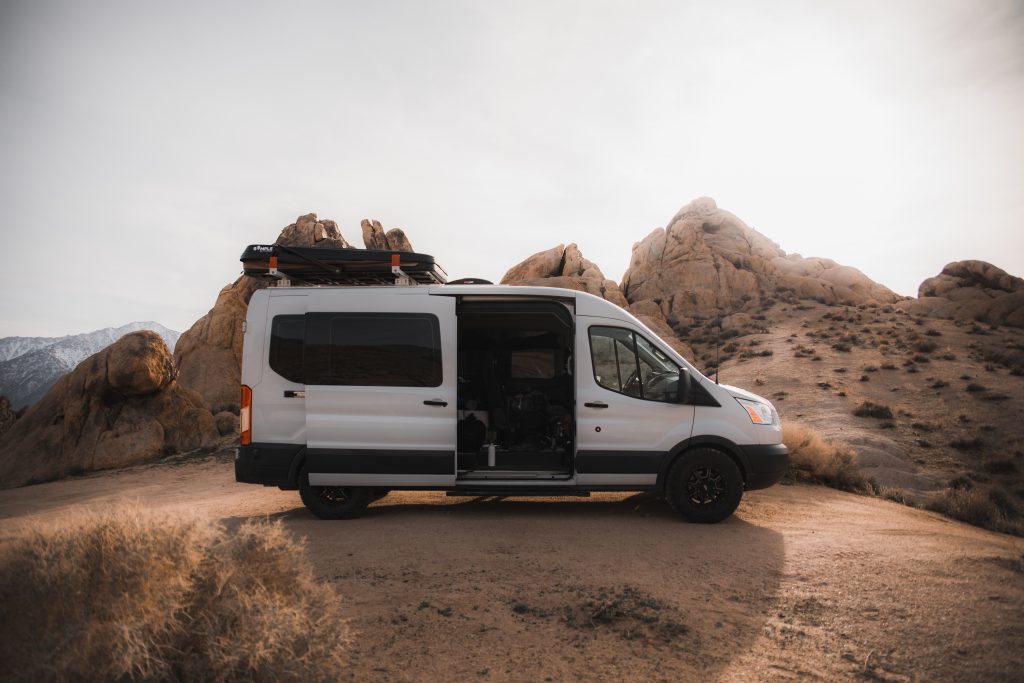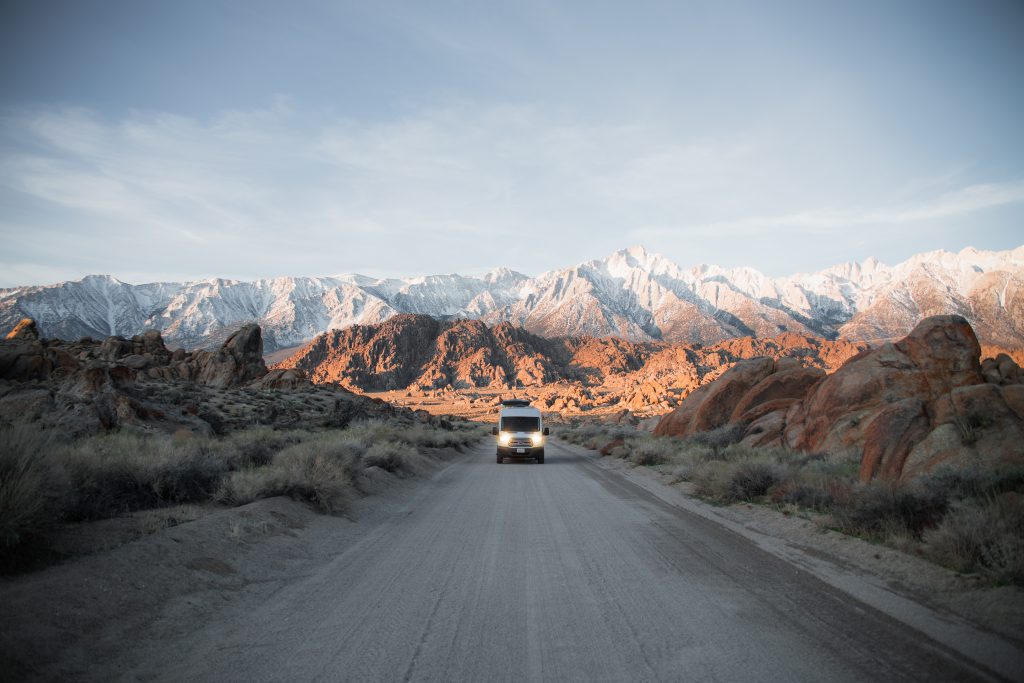 "I went to the woods because I wished to live deliberately, to front only the essential facts of life, and see if I could not learn what it had to teach, and not, when I came to die, discover that I had not lived."

Henry David Thoreau
SC VANS
Southern California Campervan Rentals
Jon & Brian
Co-Founders
What started as a way to get out of the ever present wind during frequent surf trips in Baja, quickly turned into a mini campervan fleet, and way to share our love for the outdoors and campervans with you!
After hundreds of guests, we've never seen a camper come back without a smile on their face!
Jon & Brian
About SC Vans
Let's go camping!
This is all just one big excuse for us to spend more time with our families and to camp more!

We'll make a happy camper out of you too.
"We had an amazing time in the BajaBus! We spent a week traveling around SoCal, and it had everything we could have needed. The bed was comfy, the heater kept us warm, the fridge battery lasted forever! Jon and Brian had all the perfect supplies for cooking, general camping. They were super helpful and easy to work with. I highly recommend these guys and their van!"
"I highly recommend renting this vehicle through Jon. It had everything we needed and more for our weekend getaway. The van fits 4 people very comfortably, and has plenty of space to fit all of your belongings. The van is in great shape, blows cold AC for hot days, and is one of the nicest camper vans we have ever seen! Jon is very responsive, and was ready and able to answer all of our questions during our trip. We would be happy to rent again!!"
"Highly recommended! Runs great. It had everything we needed on our 2 week roadtrip. Communication with Jon was flawless. Would definitely rent the van again."
You plan the adventure. Our vans will get you there.
GO CAMPING